Super excited for Dogwood's CD release show this Friday March 2nd at Scholes St Studio in Brooklyn!
We'll be playing selections from our album Hecate's Hounds. Thanks to Nico's brother for the shirt design, just saw them in person and they look great. We have everything available for online purchase here and of course you can get everything in person at the show as well. Hope to see you there!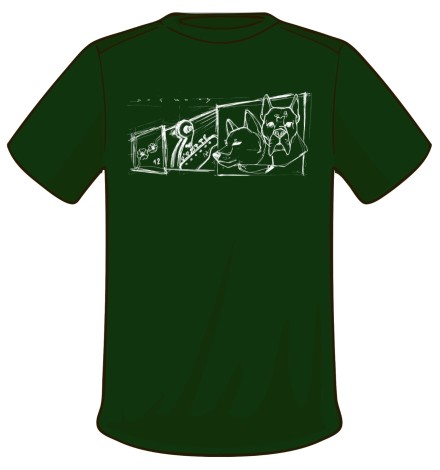 We are also playing tonight in Beacon, NY at a venue called Dogwood (!), and will be playing at Downtown Music Gallery March 11th at 7pm.